I worked in the beauty retail industry for a long time as a fragrance, skincare & cosmetics specialist.  My job was to assist & offer advice to customers about their beauty regime, helping them in selecting products that were perfectly suited to their needs & requirements.   Following my creative flair for makeup, I went on to complete a BTEC course in makeup application & Levels 2 & 3 VTCT Diplomas in theatrical, media & special effects makeup.  
It was here I realised my passion lay within bridal, fashion & photography make-up.
I've always been artistic and have always loved makeup, I remember playing with my first strawberry lip and cheek stain and being sat at my dressing table applying my special lotions and potions given to me by my mum when I was 7 or 8 years old.
It was whilst I was working in a well-known Highstreet beauty retail establishment for over 5 years, I realised again, just how much I loved everything about skincare and makeup.
I've always loved painting, arts and crafts and being a creative person, makeup artistry came naturally to me.
Friends would always ask me to do their makeup for nights out so when I was asked to assist an international Make-Up artist at the NEC clothes show, it was an opportunity I couldn't turn down.  I absolutely loved the 4 days I spent painting faces at the show and it was the turning point in my career, and this is where Make-Up by Kay Louise was born.
 I am so thrilled to be awarded the prestigious Silver Certificate of excellence 2019 from the BrideBook Bridal Planning App based on my feedback and client reviews – Thank you all for the lovely comments you have posted they mean so much to me.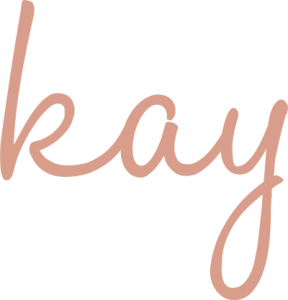 I carefully select products, tools & equipment after trialling & testing them thoroughly on myself.  I am an independent consultant for Neal's Yard Remedies Organic & on all my clients use their award-winning products to treat & prepare the skin.  All are paraben free, organic & are suitable for use on all skin types. See more about there fabulous products HERE
I will always try and get back to you within 24 hours. As soon as you contact me I will be happy to send you a link to my price list.  If you do not hear from me after 48 hours please check your email junk folder or give me a quick call, you can also contact me via Whatsapp.