Wedding day makeup at the Wood Norton Hotel
If you are looking for a professional makeup artist for your wedding at the Wood Norton Hotel in Evesham, you are in just the right place. Firstly, you could not have chosen a more beautiful venue for your big day because the hotel and grounds are sublime.  And the food- wow!
My perspective as a makeup artist is just as good.  All of the bridal preparation suites are generously proportioned and easy to work in and they are well lit and have plenty of natural daylight that is a must for makeup application.  The views throughout the hotel are sublime, you cannot help but envelope in luxury.
Personally, I have had a long association with this fantastic wedding venue and I am very proud to be one of their preferred suppliers.  I love working at this spectacular wedding venue, my hubby and I also chose to get married here in 2018 and so I know the team there very well.  You are in very safe hands!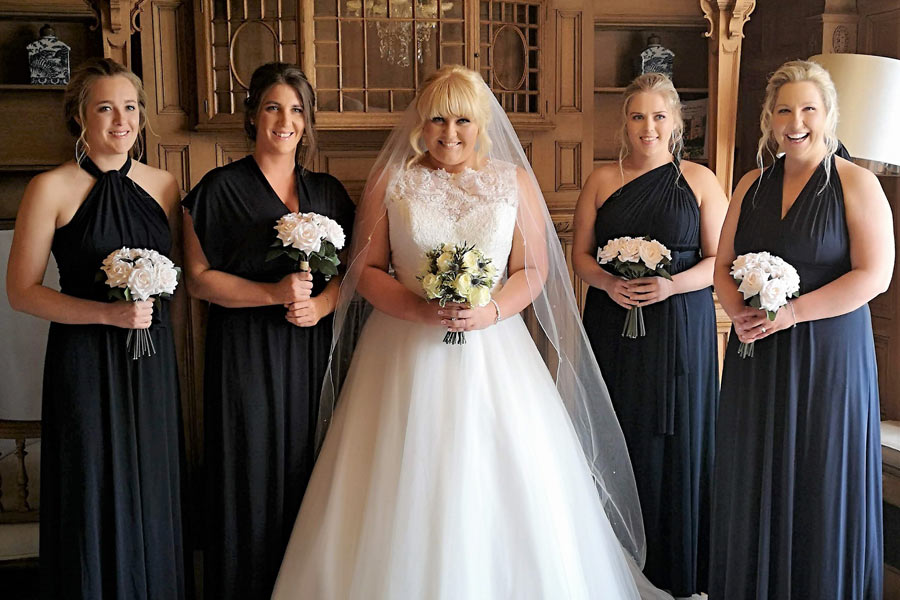 PRE-CONSULTATION MEETING
I am happy to meet you for a free pre-wedding makeup consultation.  I love these meetings as I get to know my brides and hear all about their plans.  On most occasions I am able to fit the consultation in around the meeting with your wedding planner at the venue.
TRIALS
The brides trial makeup session is held at my comfortable home studio just 20 minutes away from the Wood Norton. I recommend holding the trial session at least 6 to 8 weeks prior to your big day. Mother of the bride/groom and Bridesmaids trials can also be arranged but are not usually necessary.
My bridal packages cater for bridal parties of up to 6.  Of course I am able to quote for larger parties when required.  If you have any questions at all about professional wedding makeup and whether it's for you, do please contact me so I can answer any questions you have.
If you have already chosen to get married at the Wood Norton Hotel in Evesham, CONGRATULATIONS!  Should you looking for your professional makeup artist I do hope that you will contact me.
I  look forward to speaking to you soon.