SKINCARE SERIES
Getting to know your Skin Type……Oily Skin~
So, it's blog three, this is covering skincare for oily skin.  Oily skin happens when the sebaceous glands make too much sebum.  Sebum is the waxy, oily substance that hydrates and protects the skin.  However, when overproduction of sebum occurs, the skin can become oily, pores get clogged and breakouts can develop.
Use my skincare tips for oily skins here to help deal with excess oil and get back your glowing skin minus the oil slick.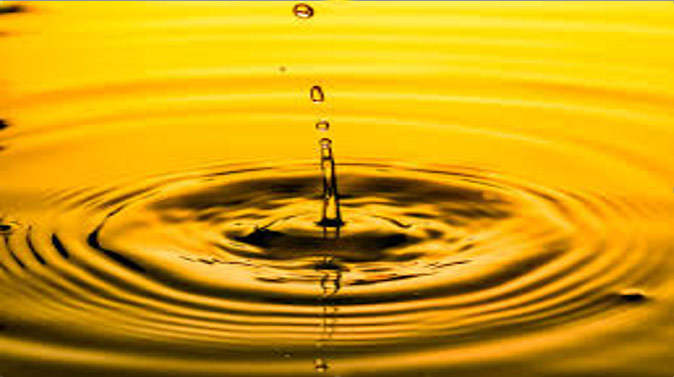 Characteristics of Oily skin~

The face is shiny and usually appears greasy later in the day.
Makeup doesn't stay put and seems to "slide" off.
The oilier areas of your face have blackheads, pimples or other types of acne.
Pores are visible and are enlarged, especially on the nose, chin and forehead.
Products that you can use to help combat this overproduction~
Cleansing~
Use a water-based cleanser.  Dirt, excess sebum and impurities can build up and clog the pores overnight, so cleansing is essential for oily skin.  Cleanse morning and evening (use a double cleanse for the evening to first remove makeup and then to deep clean the skin).
Exfoliation~
This is key for this skin type.  Oily skin is especially prone to dead skin cell build-up, blackheads and clogged pores.  Environmental damage can also cause the surface of the skin to become dull, rough, uneven and can worsen the appearance of fine lines.  To help prevent clogged pores and rough skin, it's important that you exfoliate regularly (x1-x2 weekly) with a gentle exfoliant.  Chemical exfoliants -such as AHA's and BHA- are great to boost cell turnover to help lighten dark spots and add radiance to dull-looking skin, whilst physical exfoliants help to refine skin texture.
Toners~
Toners for oily skin will essentially do the same thing as toners for dry skin.  They should get rid of residual dirt and makeup, close pores and prepare the skin for moisturiser.  A good toner designed for oily skin will address oiliness and shine on the skin, without drying out the skin.  Look out for a toner that refines the skin's texture and minimises the look of pores, while at the same time maintains the moisture balance of the skin.
Target treatments~
Try targeted treatments for oily skin too.  Serums/essences/facial oils.  Use this step to tackle whatever skin concerns you have in a targeted way.  If it feels like your skin needs hydration use a hydrating serum or facial oil.  If you feel you need something to tackle fine lines, then use a serum designed for ageing skin.  My advice is to stick to watery, lightweight treatments like gels, that absorbs easily into the skin and don't leave a residue.  Note: – Facial oils designed for oily skin, CAN help by counteracting sebum production and effectively correcting overproduction.
Moisturiser~
yes oily skin needs hydration too!  Stick to emulsions or gel-type moisturisers.  Richer creams are more likely to clog your pores and make the skin look shinier.  If you have sensitive or irritated skin, look for moisturisers with calming and soothing properties to alleviate irritations.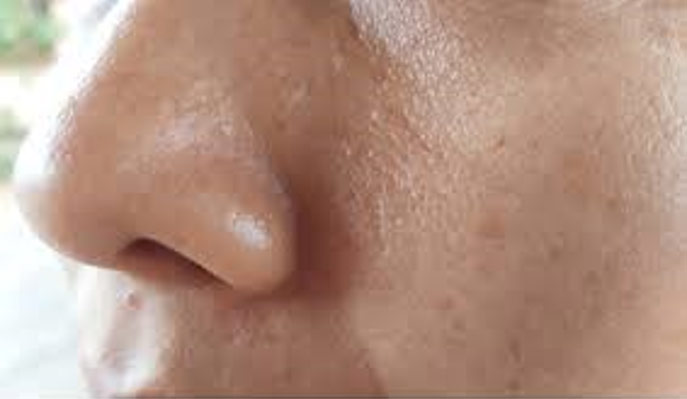 I have the perfect facial designed specifically for oily skin  You can check out my services here.